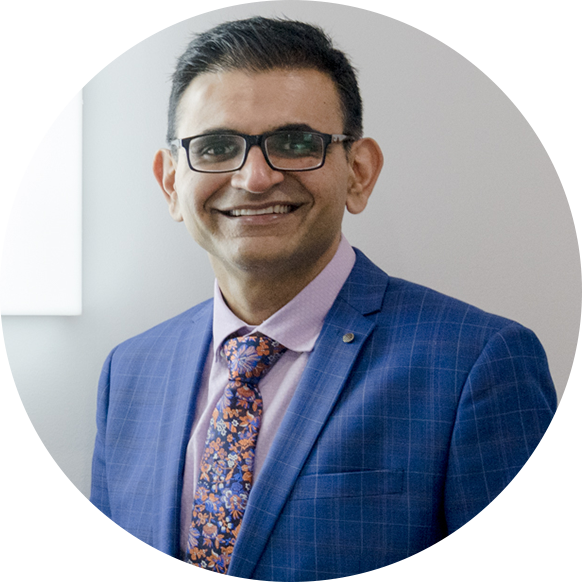 Dr Nishant Hurria is an Australian-based health professional and the principal dentist of Warrnambool Dental with a special interest in Dental Implants and Crowns & Bridges.
He has over thirteen years of experience as a Dental Surgeon & Business Manager and has achieved both a Master of IT and a Senior Executive MBA.
Dr Nishant is also registered with the Australian Dental Board and has been highly involved in continuing education and professional development in terms of clinical administration and business management.
He also speaks Hindi and Punjabi.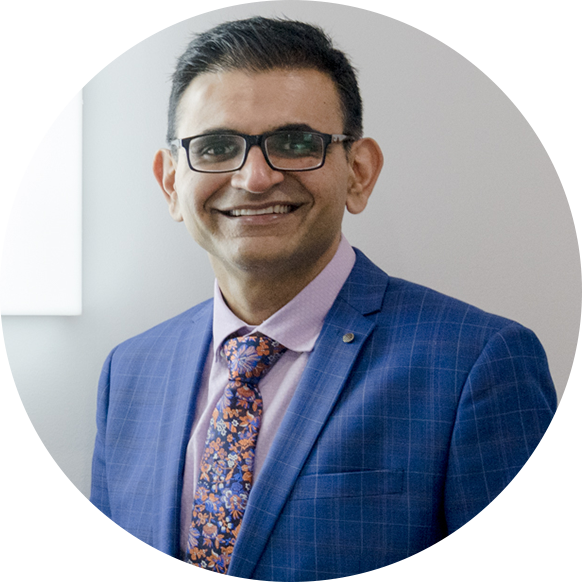 Gallery – Dr Nishant at work
Practice Philosophy
As your trusted Warrnambool dentist, Dr Nishant is happy to offer easy-to-understand tips and guidance on dental treatment so you can play a role in your healthy oral care.
More than just giving you the best dental services around, he wants to inspire patients with the importance of having healthy teeth and gums so you can keep smiling, chewing, and speaking just the way you like.
As a modern dental service provider, Dr Nishant's goal is to minimise all forms of discomfort before, during and after treatment.